VCRware version 3.4 released!
Version 3.4 of VCRware has been released. This latest version ensures compatibility with recent changes in Microsoft VBA. The new version continues with the same value and utility provided before.
Please see the order software page for details, or contact technical support with any questions.
ESI and Brach Engineering
If you have come to this page looking to engage Matt Brach or Rick Mink for consulting services, please contact Matt at rmbrach@engsys.com or Rick at ramink@engsys.com. More information about ESI can be found at the ESI website: www.engsys.com. You will continue to find information regarding technical papers and software from the engineers at Brach Engineering on this site.
Technical Books
Teach yourself with our professional books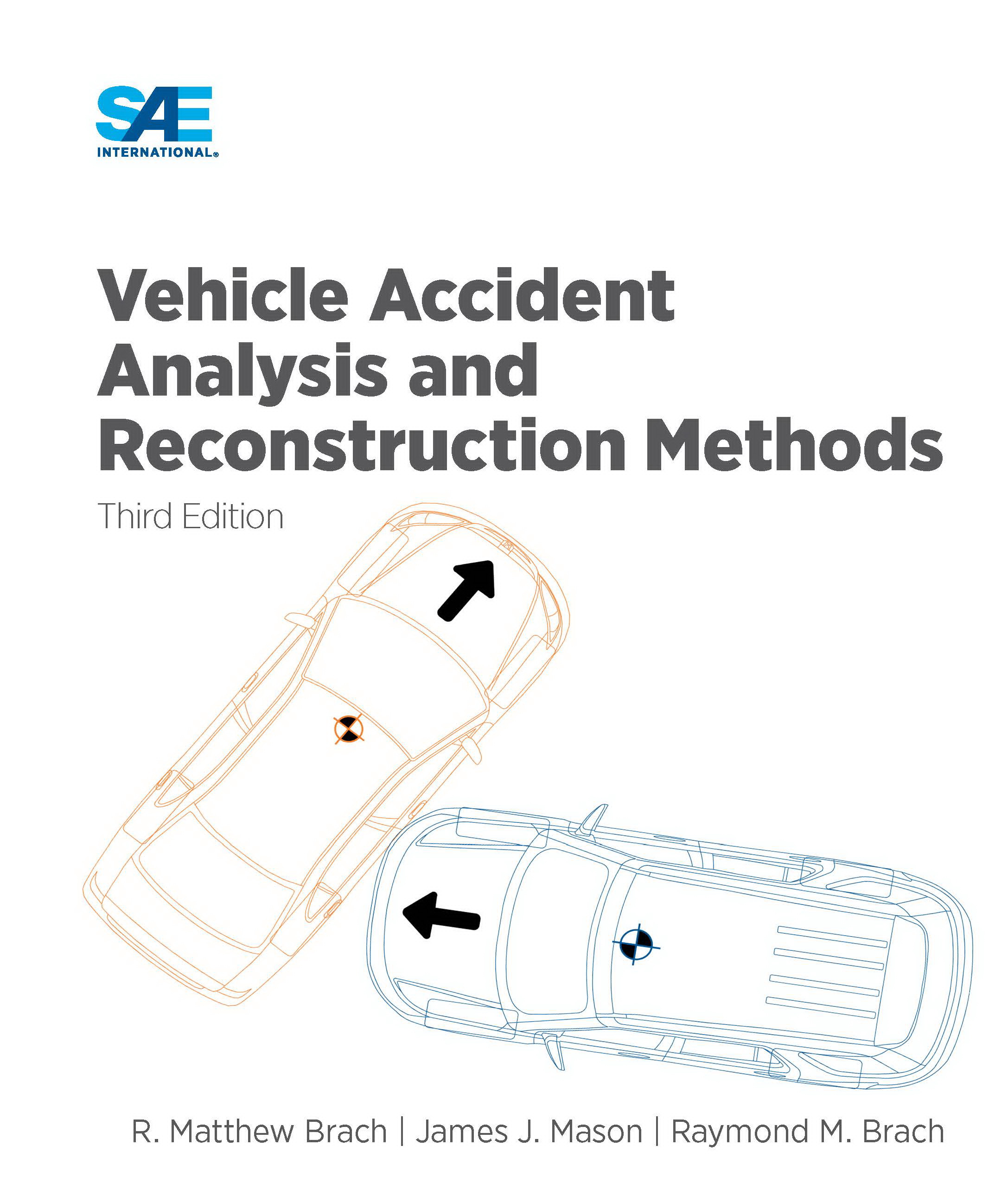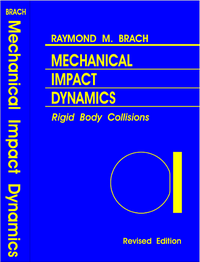 Get all the software tools you need and more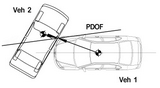 VCRware 3.4.1 uses optimization tools to help you efficiently and effectively analyze and reconstruct vehicular accidents. It's fast, easy, validated, and accurate. You get access to twelve programs, plus free technical support, all for a reasonable price.